REDDING CERAMIC COATING SERVICES
Golden Rule Guarantee
At Vivid Detailz we treat our customers the way we would like to be treated. That's our main goal. Whether a ceramic coating or wash and seal package, your priority is our priority.
The absolute best in Redding Ca, by far! Justin & his team takes pride in their work, & it really shows. I highly recommend Vivid Detailz Auto Spa !
- Fowler Film Productions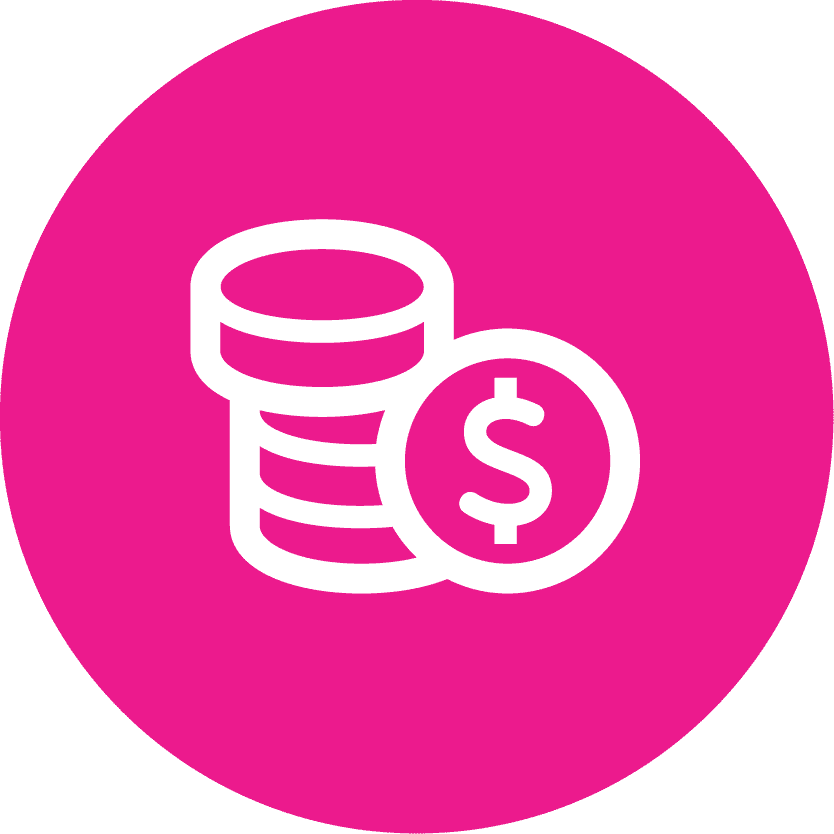 GREAT INVESTMENT
Ceramic coatings will protect your vehicle's exterior and interior from deteriorating over time. This translates to a substantially higher resale market value! Your ceramic coating will always pay for itself.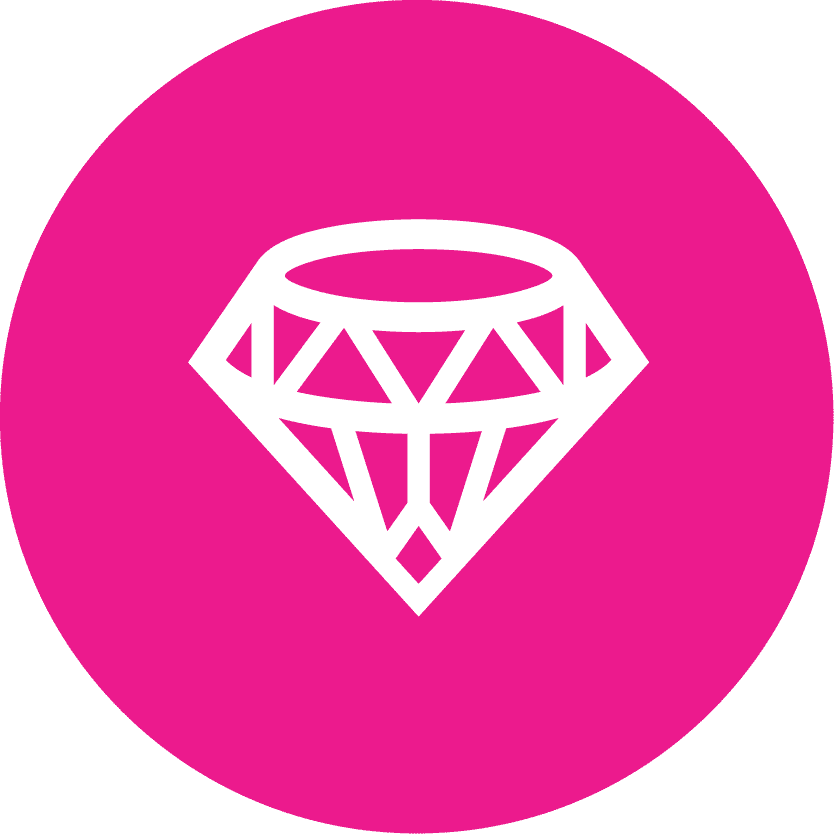 ALWAYS LOOKS NEW
Ceramic coatings create a glossiness and color depth that is incomparable to anything else on the market! With proper care and maintenance, your vehicle's finish will shine for many years to come.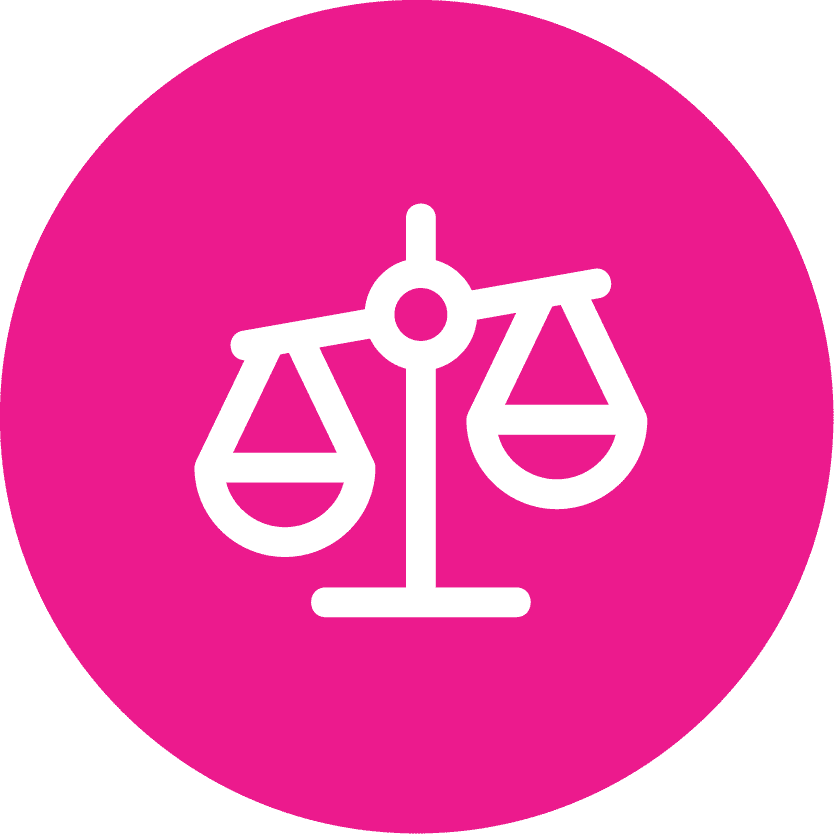 LOW MAINTENANCE
Ceramic coatings prevent dirt, brake dust and tar from bonding to your paint, wheels or glass. This makes washing your vehicle less labor intensive and less frequent. Waxing is now obsolete.
ABOUT US
My name is Justin Warren, owner of Vivid Detailz, your premiere auto spa located in Redding, Ca. We've been in business since 2015. Here at Vivid Detailz, we specialize in Paint Corrections and Ceramic Coatings. What keeps our customers coming back is our advanced detailing expertise and amazing customer service.
What really makes us unique is that we are always striving to perfect our craft, learning from some of the best detailers in the industry. We are committed to providing you with the highest level of skill and professionalism that our industry has to offer. Vivid detailz proudly employs like-minded professionals, dedicated to mastering the skills of our trade. We are not your average detailer. If you demand better than average results, you've brought your vehicle to the right place.
Contact Us
Not sure what you need?
We are here to help, and strive to find the best service for you and your vehicle.
Call Us
If you call off business hours, please leave a voicemail and we will return your call as soon as we can.
Fill out our Quick Quote Form
Fill out the form the best you can, even if you don't know what you need, and we will contact you back to find a solution.
Free Consultation
Schedule a specific time to bring your vehicle by the shop and let us visually inspect it and recommend services for you. We love meeting our customers before work is scheduled.
Vivid Did It
OUR MISSION IS TO RESTORE, SHINE, AND PROTECT YOUR VEHICLE
GET A QUOTE / BOOK APPOINTMENT
SHOP HOURS
Monday: 8:30AM - 5PM
Tuesday: 8:30AM - 5PM
Wednesday: 8:30AM - 5PM
Thursday: 8:30AM - 5PM
Friday: 8:30AM - 5PM
© Vivid Detailz Auto Spa. All Rights Reserved.