THE PROTECTIVE COATING SOLUTION FOR ALL INDUSTRIES
NO OTHER COATING COMES CLOSE
Ceramic coatings are based on nanotechnology and are the best way to protect your investment. We offer a range of products, each formulated for specific surfaces. Our ceramic coatings are designed for automotive, marine, home, industrial, commercial, and fashion applications. The formulas are molecularly designed for surfaces such as paint, vinyl, plastics, glass and more. Ceramic coatings bond to surfaces at a molecular level, filling in any nano-pores and creating a hydrophobic surface that is impervious to contamination. This makes our products ideal for critical applications across all industries. No other product in the world performs quite like this.
Why Ceramic Coatings
No other paint protection offers this level of gloss, protection, and durability
Once the ceramic coatings are cured, it is measured to have hardness above 9H. A normal clear coat has a hardness between 2H and 4H. This dramatic increase in hardness makes ceramic the hardest paint coating on the market today. The ceramic coating acts as a sacrificial layer or glass shield that helps prevent minor scratches to your clear coat. This preserves the original factory paint and protects your investment.
Any surface scratches that occur in the coating are easily removed with light polishing and will not weaken the integrity of the original clear coat. Your paint will not fade or age with the UV protection within the ceramic coating. Think of ceramic coatings as an additional clear coat layer, only a lot harder. This level of protection allows for more peace of mind and a fuller enjoyment of your vehicle, even in harsh environments.
This nano technology allows ceramic nanoparticles to fill the smallest pores in the paint, which makes the ceramic coating extremely slick and hydrophobic. Ceramic coatings dramatically lower the surface tension, preventing environmental contaminants from bonding to the surface. Water easily removes dirt from the surface by encapsulating it while rolling off the surface. This is called the self-cleaning effect.
Ceramic coatings are a one-time application that will give you years and years of amazing protection if properly maintained. Once the ceramic coating glass shield has cured it can only be removed through abrasion, such as polishing. This puts ceramic coatings in a category by itself, compared to sealants or waxes that degrades very quickly in our extreme climate.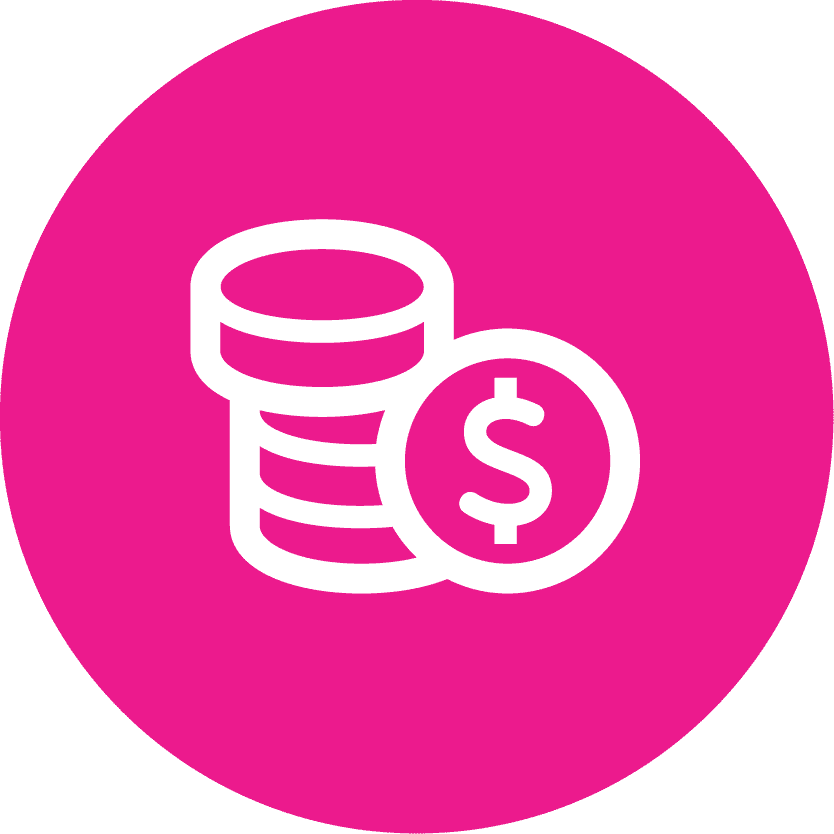 GREAT INVESTMENT
Ceramic coatings will protect your vehicle's exterior and interior from deteriorating over time. This translates to a substantially higher resale market value! Your ceramic coating will always pay for itself.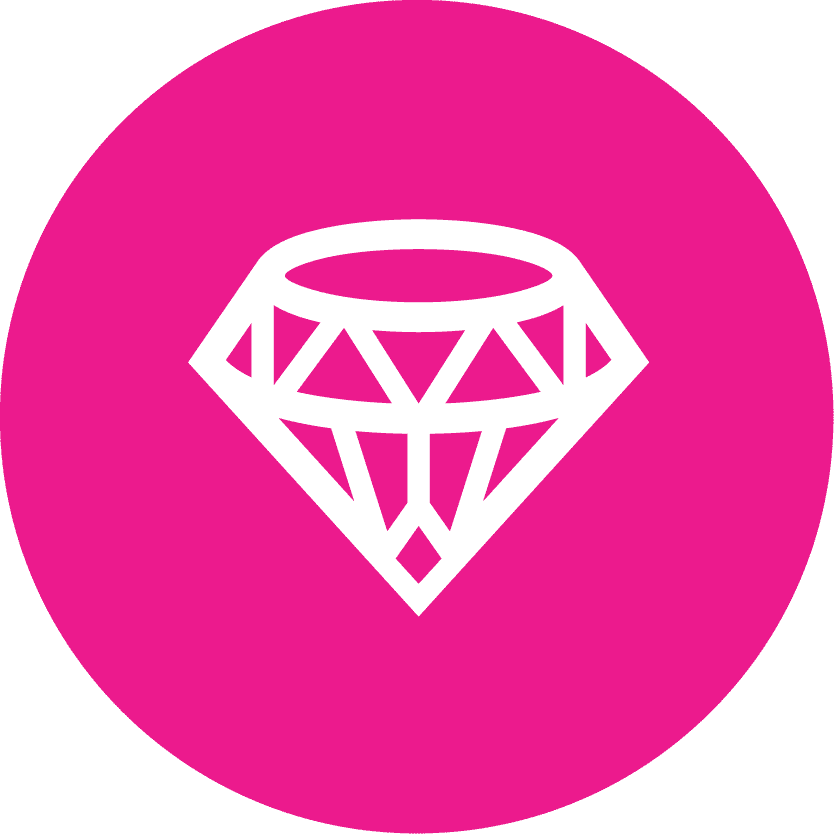 ALWAYS LOOKS NEW
Ceramic coatings create a glossiness and color depth that is incomparable to anything else on the market! With proper care and maintenance, your vehicle's finish will shine for many years to come.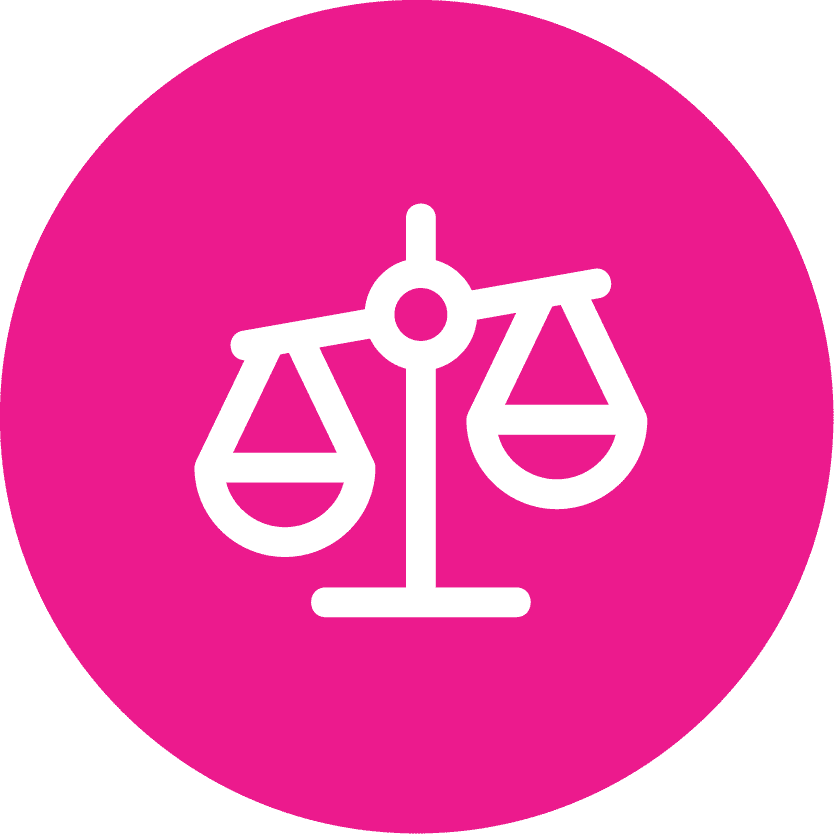 LOW MAINTENANCE
Ceramic coatings prevent dirt, brake dust and tar from bonding to your paint, wheels or glass. This makes washing your vehicle less labor intensive and less frequent. Waxing is now obsolete.
Why Vivid Detailz
We specialize in Paint Corrections and Ceramic Coatings for automobiles, boats, RVs, and all those other fun off road and water vehicle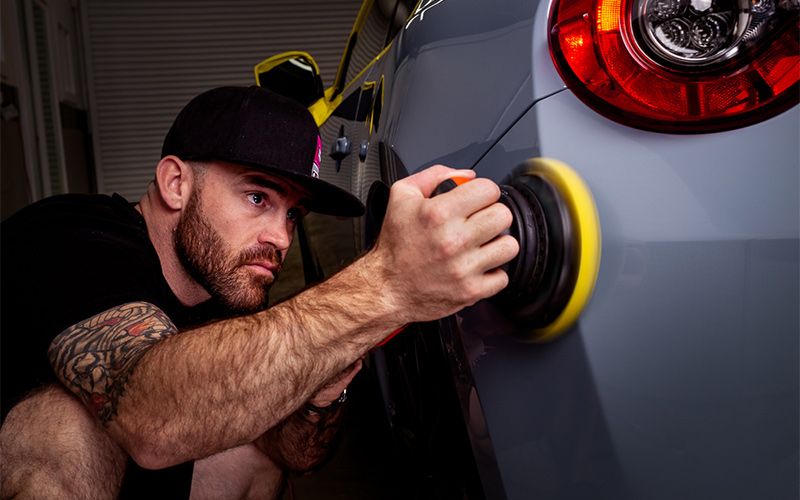 My name is Justin Warren, owner of Vivid Detailz, your premiere auto spa located in Redding, Ca. We've been in business since 2015. Here at Vivid Detailz, we specialize in Paint Corrections and Ceramic Coatings. We offer deep cleaning services on cars, trucks, SUVs, boats, motorcycles, and more. What keeps our customers coming back is our advanced detailing expertise and amazing customer service.
What really makes us unique is that we are always striving to perfect our craft, learning from some of the best detailers in the industry. We are committed to providing you with the highest level of skill and professionalism that our industry has to offer. Vivid detailz proudly employs like-minded professionals, dedicated to mastering the skills of our trade. We are not your average detailer. If you demand better than average results, you've brought your vehicle to the right place.
Contact Us
Another Happy Customer
Another 5-Star Experience
CONTACT VIVID DETAILZ
Vivid Detailz offers high quality ceramic coatings, paint protection, and auto detailing services in Redding, CA for all your vehicles.
GET A QUOTE / BOOK APPOINTMENT
SHOP HOURS

Monday: 8AM - 5PM
Tuesday: 8AM - 5PM
Wednesday: 8AM - 5PM
Thursday: 8AM - 5PM
Friday: 8AM - 5PM
© Vivid Detailz Auto Spa. All Rights Reserved.